Trending
Pre- botcoiners now Governors
Bitcoin friendly candidates won the governorship
California and Colorado won the bitcoin friendly governors
2018 midterm election held on Tuesday surely had the Democrats winning the US House of Representatives.
Jared Polis winning the governorship of Colorado by six more point than the Republican Walker Stapleton and Gavin Newsom winning the governorship of California who defeated Republican John Cox by 59%, has scored two big wins in the mid term election as both them are the crypto friendly candidates and would obviously promote crypto in their upcoming campaigns. As in 2014, Gavin Newsom has said "I shoukd promote the technology ever so subtly by saying I'll accept bitcon in the campaign." BitPay page was made available by Gavin so that citizens can donate in the form of crypto, which was limited to Bitcoin (BTC) and Bitcoin cash (BTH).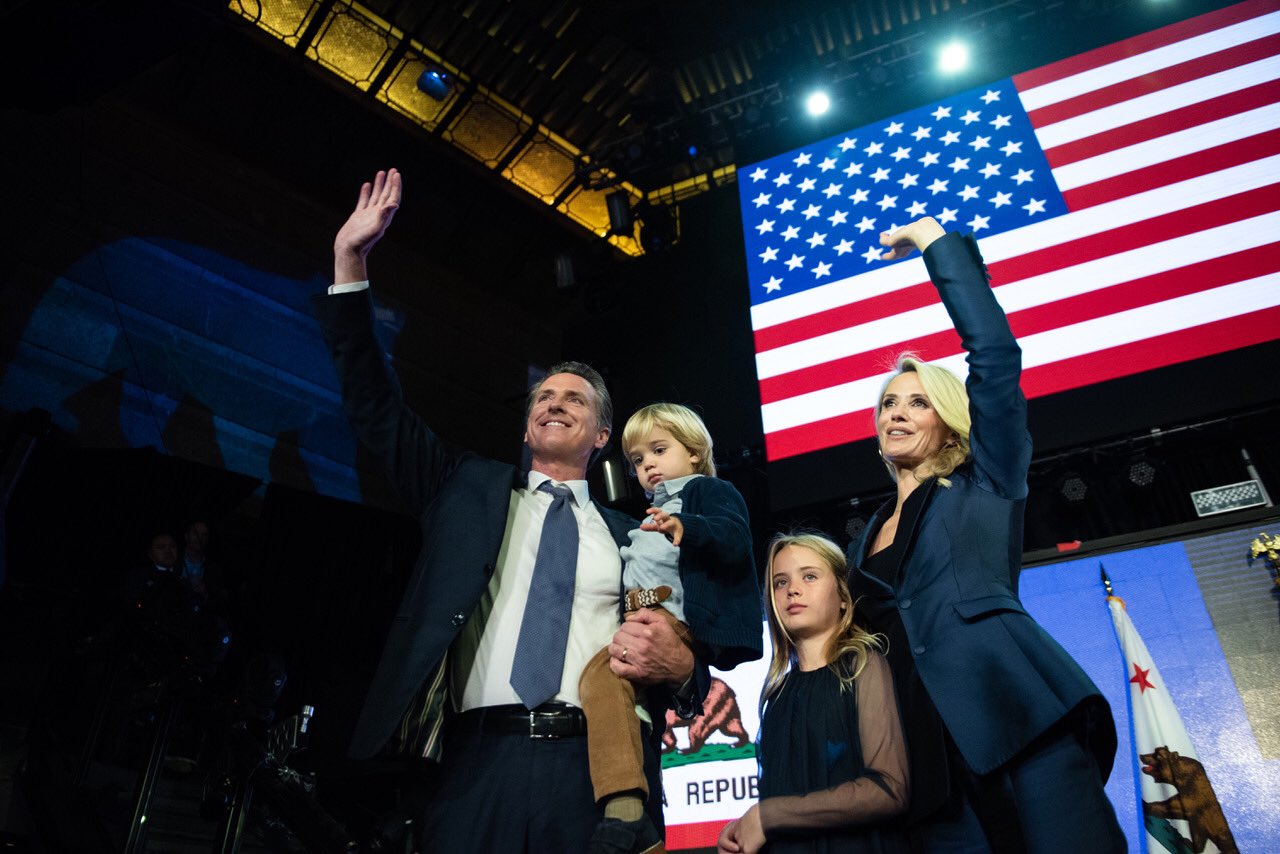 Newsom gathered $116,800 from his gubernatorial campaign support the Winklevoss twins, the owners of cryptocurrency exchange Gemini.
Where as Jared also has whole section in Blockchain in his campaign page which proves that he is the big supporter of Bitcoin. It is believed that he has been involved in this section since 2014. Polis stated that he wanted make Colorado the hub for blockchain technology in a campaign policy letter.
"My goal is to establish Colorado as a national hub for blockchain innovation in business and government. I believe strong leadership will put Colorado at the forefront of innovation in this sector—encouraging companies to flock to the state and establishing government applications that save taxpayers money and create value for Colorado residents."
The co-founder of the Blockchain Institute Research, Alex Tapscott said to have faith in code since it will help in reducing human error and external influence for the New York Times. He said:
"In a blockchain-based system, public trust in the voting process is achieved not by faith in one single institution, but through cryptography, code, and collaboration among citizens, government agencies and other stakeholders."